Àchromatics live @Estudio500
The LIVE session at Estudio 500 was recorded 28th of September, 2017.
Composition: Giovanna Moraes
Video: Giullia Paulinelli & Team
Audio: Nando Viera & Team
Special thanks: Osias dos Santos,
Bettina Vaz Guimarães.
Vocals: Giovanna Moraes
Drums: Renato Lellis
Bass: Lucas Cornetta
Keys: Andrey Rodrigues
Guitar: Eduardo Tavares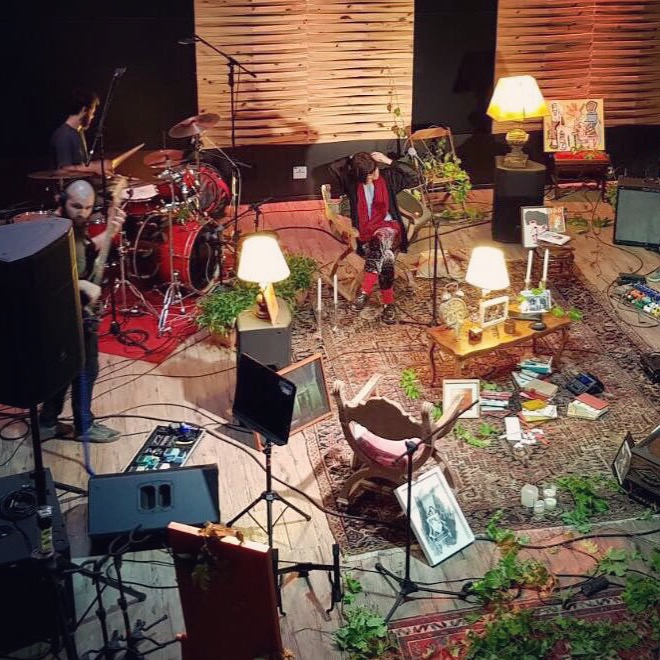 Àchromatics (Live @Estudio500)
The Live Session at Estudio5oo consists of 3 recorded songs with audio and video experience. Dark is the first of the live videos to be released and functions as a sort of the teaser.
The rest of the videos from this live session are constructed as a meet a greet. A taste of the musical and visual aesthetics for the project and a further look into me and my world.